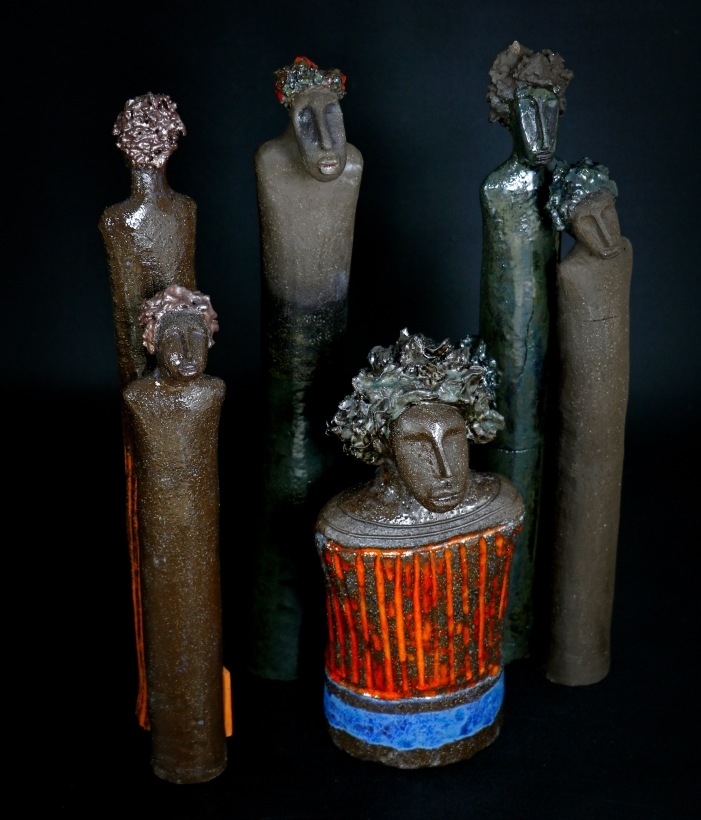 I was born in Nazilli. Late 70s I met drawing pictures and playing mud. 80s and elementary school time were gone meeting different people, learning their cultures and living in different cities.
In 1990 to have art education and built my abilities I started out at Mimar Sinan Fine Arts University Ceramic Art Department. After four years in 1994 I have graduated from University.
Now in my own ceramic art and design studio (Atölye Z) I have been working on my art with using all I collected my whole life.
READ MORE