About Me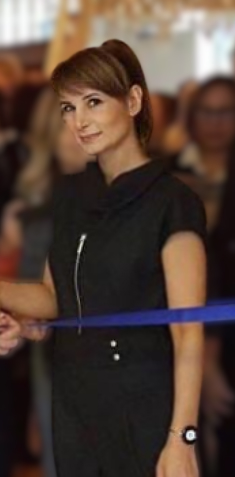 In 1972, I was born in Nazilli. Late 70s I met drawing pictures and playing mud.
80s and elementary school times were gone meeting different people, learning their cultures and living in different cities couse of my fathers bussiness/duty.
In 1990, To have art education and built my abilities, I started out at Mimar Sinan Fine Arts University, Ceramic Department. I got lessons from Prof.Sadi Diren and Prof.Beril Anılanmert. I was in many students art projects and competions. I was well experienced at ceramic art and endustrial ceramics products (tiles, sanitary wares, porcelain plates, vazes, bowl and etc) designing and modelling, making liquid porcelain clay and glaze. After all four years in 1994 I have graduated from University. Subsequently, for making more studies on visual and fine arts I went to England. As long as I stayed there I joined some seminars and workshop abaut how to use ceramic molds (stoneware, porcelain etc) and design.
In the year of 1996 I decided to have sport place to do phisical training and pilates. What I used to have during my school time, with other people.
I consulted for a few companies (Volkswagen and Arçelik) how to care of our body for living healthier.
In 2007, back to art, to connect artistic design with technology I had AutoCad and 3D Max learning course.
2017, I did my first solo ceramic sculpture and wall panos exhibition that was about people and their sense/emotions. At the same year I was a guest as a speaker in an open organization that was arranged by Çerkezköy City Committee, was titled "Women and Art".
In 2019, Group Ceramic Exhibition titled "Har".
In 2020 Pandemic is effected people all around of world at that hard time I did my best and I had my Ceramic Art Studio (Atölye Z)
In 2021, La Vision Art Gallery, Group Art Exhibition titled "Original".
Still, in my studio I have been doing ceramic sculptures, busts, masks, wallpanos and functional design objects.
"I am touching clay such as I sense the life"
Zeynep Kazmacı Onganer